Across Yorkshire, four Local Cultural Partnerships are exploring how place-based learning, within the context of a 15-minute neighbourhood, can build the cultural capital of children and young people. LeedsCEP, Create Sheffield, Evoke Kirklees, and Spark Wakefield are running pilot programmes in their communities between September 2022 and December 2023.  
Leeds Creative Lab brought together an interdisciplinary team, from arts, education, and community-based planning, to support the development of a shared research question for the four regional partnerships. In partnership with LeedsCEP we have led the design and delivery of the Leeds-based activities, securing resourcing for the programme. 
PLACE-BASED LEARNING IN LEEDS
This project explores the relationships between place and creative learning, and what this means for cultural capital in the school curriculum. In partnership with two primary schools, we are co-creating creative place-based activities that embrace the people, places, cultures, and knowledge held within their communities. These draw on resources within the local community and cultural infrastructure around the schools.
Our work provides an opportunity for meaningful curriculum innovation, one that enables schools to consider creativity and culture within place-based learning across their curriculum as a means of valuing and embedding the lived worlds of young people.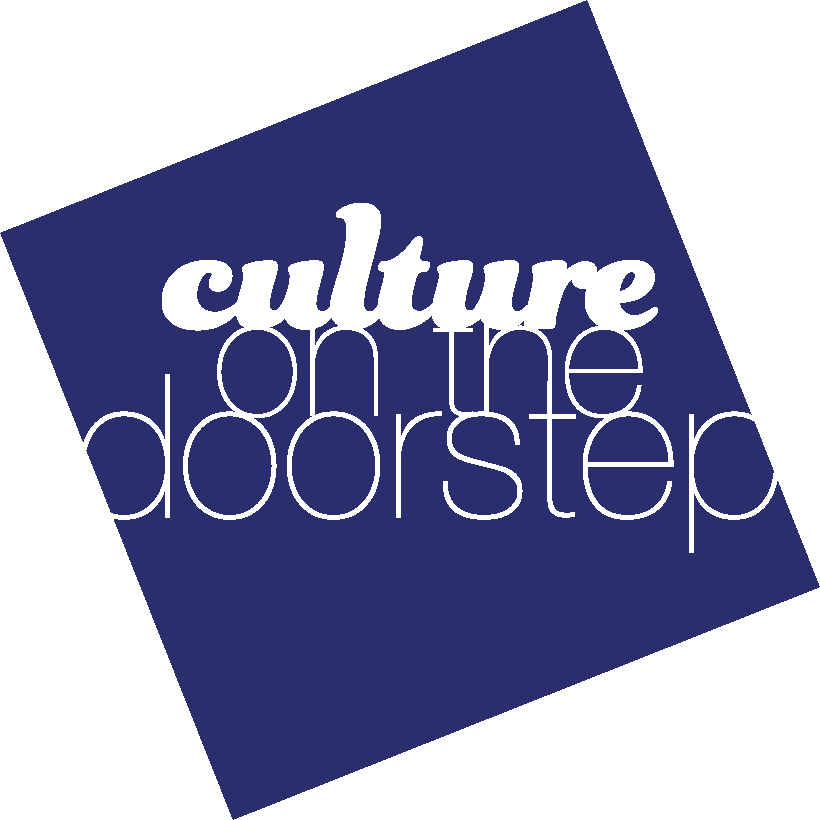 Leeds Cultural Education Partnership 
Greenmount Primary School 
Seacroft Grange Primary School 
Made with Music 
Working Class Film School 
University of Leeds 
IVE / Arts Council England 
ESRC IAA 
University of Leeds 
Working in partnership with Greenmount Primary and Seacroft Grange, and their teachers, young people, community members and local
organisations
, we
are
deliver
ing
a suite of interrelated activities
.
Our approach
emphasises
the innate knowledge of place that
young
people
and the community
hold and
encourages a collaborative approach across ages and
organisations
. 
Beeston Community Walk with Hafsah Naib
Lee Hartley, Humanities Lead

 

Amy Carter, Year 2 teacher

 

 

Danielle Lota, Year 3 teacher

 

Chris Florey, Headteacher
Paolo

Feroleto

,

FERO Studio

 
Sarah Jenkins,

Jenesys

Associates